Let's Start Work Together
Please feel free to contact us. We will get back to you with 1-2 business days. Or just call us now.
+202 704 3149
info@hamf-es.com
8 Street 299, New Maadi, Cairo, Egypt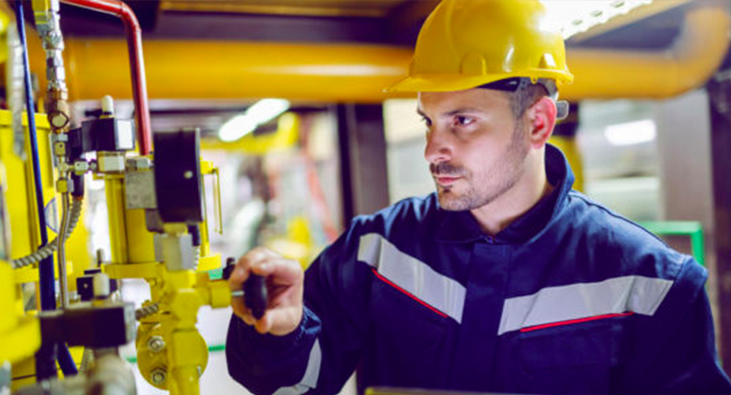 Consult .. Monitor .. Analyize
We provide Maintenance services through strategic partnership based on the concept of cross utilization of resources through training and mentoring. Constant monitoring analysis of day to day operations has lead us to create unique solutions to resolve a large variety of issues and problems resulting in reduction in operational costs and increase in efficiency for our clients in these demanding times.