Let's Start Work Together
Please feel free to contact us. We will get back to you with 1-2 business days. Or just call us now.
+202 704 3149
info@hamf-es.com
8 Street 299, New Maadi, Cairo, Egypt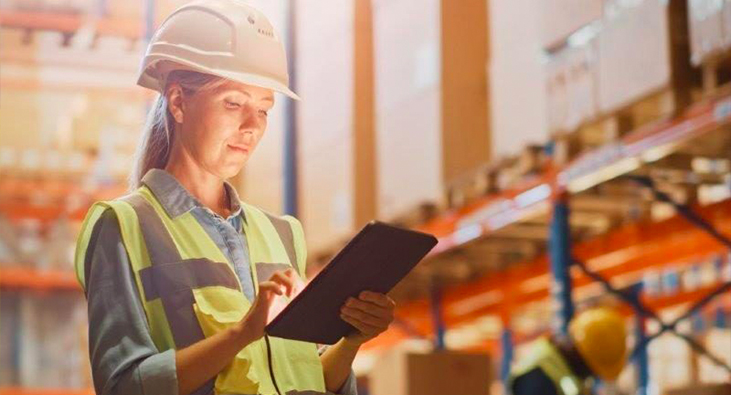 Hiring Your Skilled Talented Workforce
We provide a seamless solution to obtaining the skilled and talented workforce your company requires. Through our extensive relationships within Egypt and ME (middle east) we have created a wide data base of potential employees that allows us to provide tailor made workforce solutions to our clients.
We focus on aligning the candidates and employer's objectives to insure that success can be obtained by both. We have an in-depth knowledge of the oil and gas industry allowing us to select the right person for the job and allowing us to create a valuable short list for our clients saving them significant time and money. Our services cover all staff positions through to executive recruiting for both temporary and permanent positions along with consultancy of our ICM model.